Honestly, I've used manifesting as a tool to get what I want and it totally works. Though let's face it, it does sound a bit woo-woo, and skeptics might say there's no evidence to back it up.
Well, think again…the neuroscientists are studying what happens when the brain manifests. This might surprise you.
What Manifestation is
Manifestation is the process of bringing something into your life you desire, whether it be a new job, a relationship, or just an overall feeling of well-being. It can be an incredibly powerful tool to get what you want in life.
To truly master the art of manifestation, we must first understand what happens in our brains when we manifest. Let's explore the psychology behind manifestation and how different parts of your brain interact while manifesting.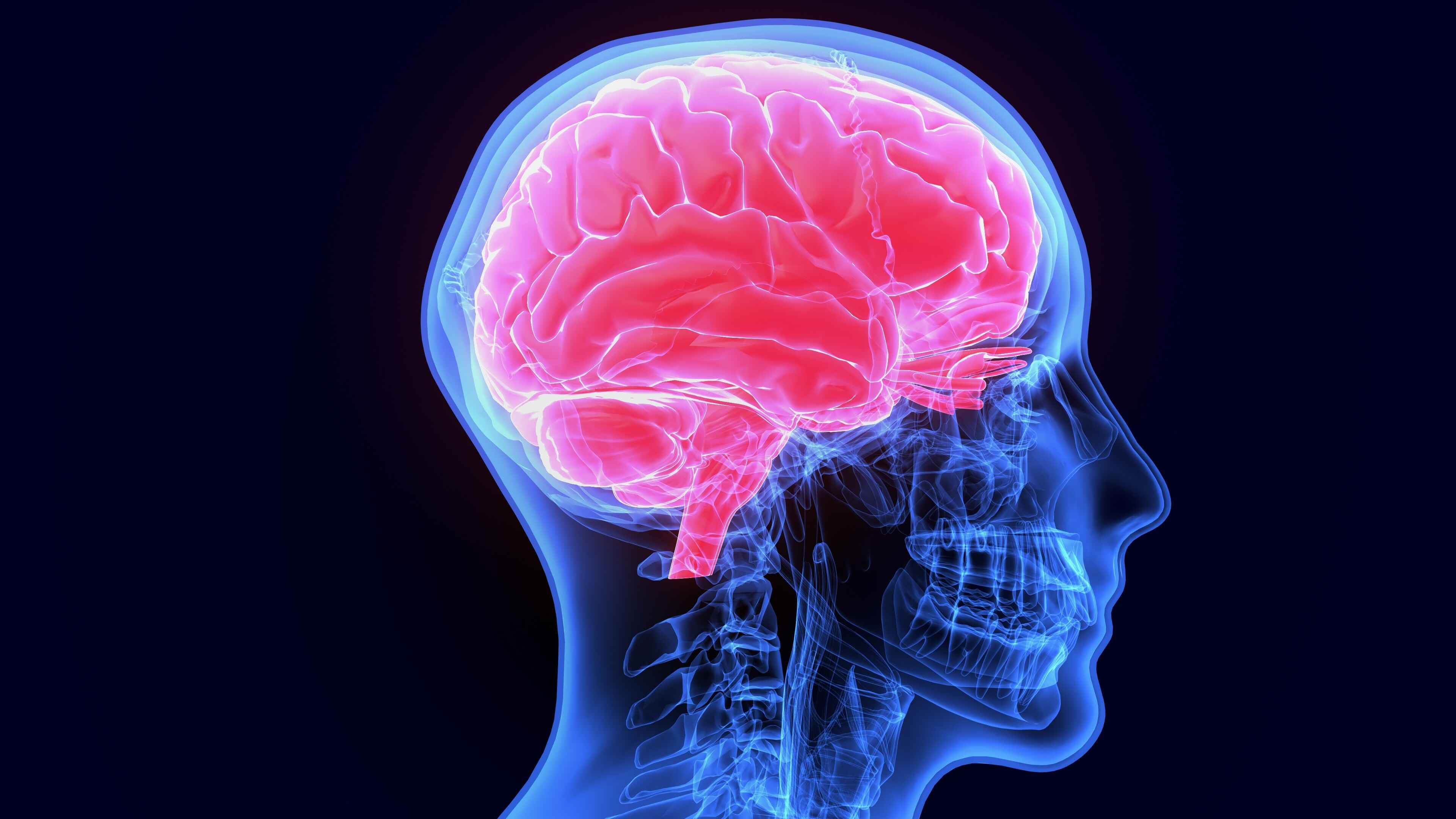 At its core, manifestation is about creating a positive shift in the way you think and feel. It's about shifting your focus away from what you don't have or want and focusing...