When it comes to taking the next step in your life...whether that's starting a new career, taking the trip of a lifetime, having a hard conversation with someone you love, or something else entirely...many of us suffer from procrastination.
We tell ourselves we'll do it "one day," when the timing is just right. But what if now is the perfect time for you to make your dream a reality?
What if this moment holds infinite possibilities and you can't afford to wait any longer? Don't listen to the self-doubt that holds you back. Trust yourself.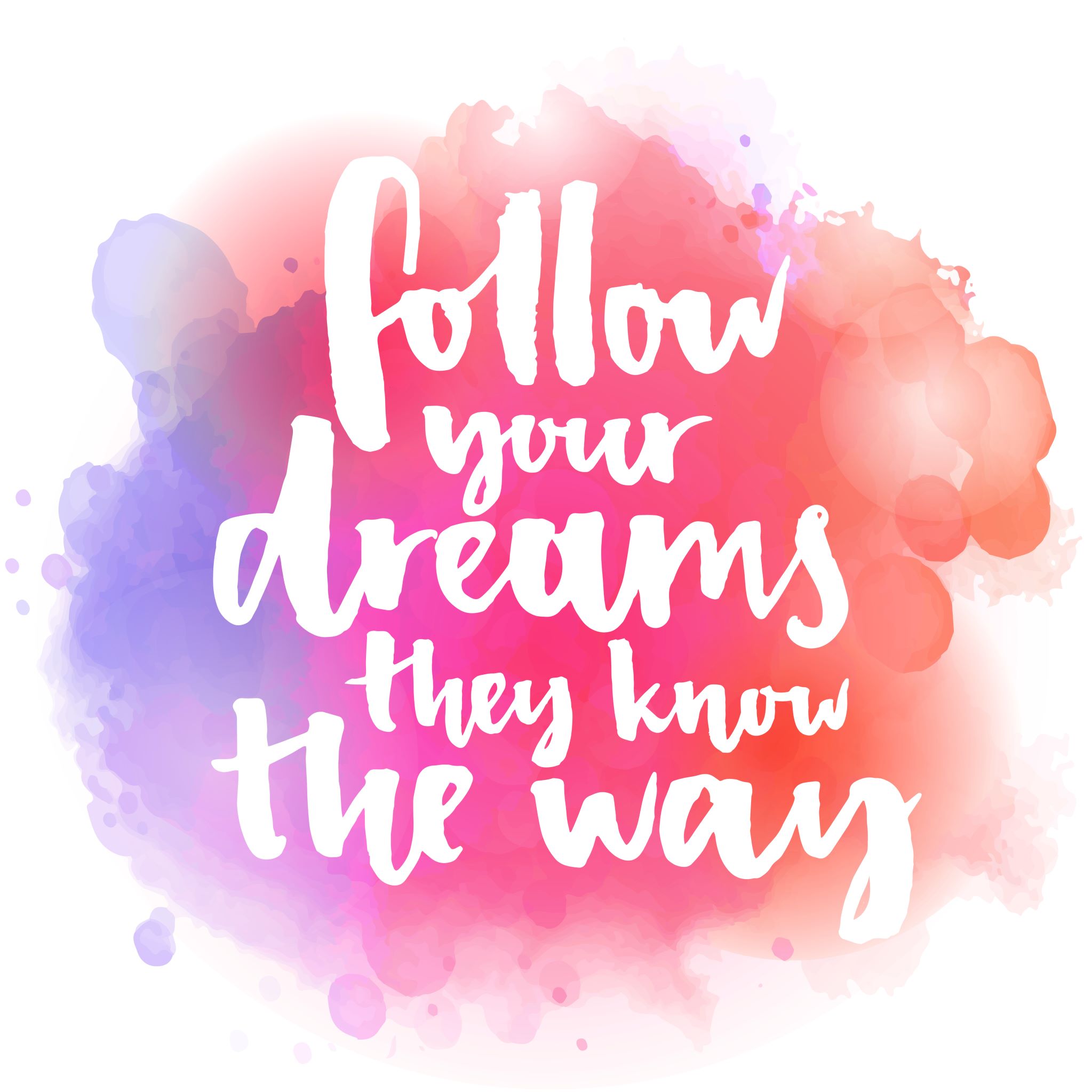 Living your best life means taking risks and it means not waiting for the right time.
Not waiting to go for your dreams and live on your own terms involves pushing past fear and doubt.
It's scary to think that we can actually get what we want, which is why it's so common for us to allow our inner critic or saboteurs to convince us to wait for the right time to do what we want.
There are so...